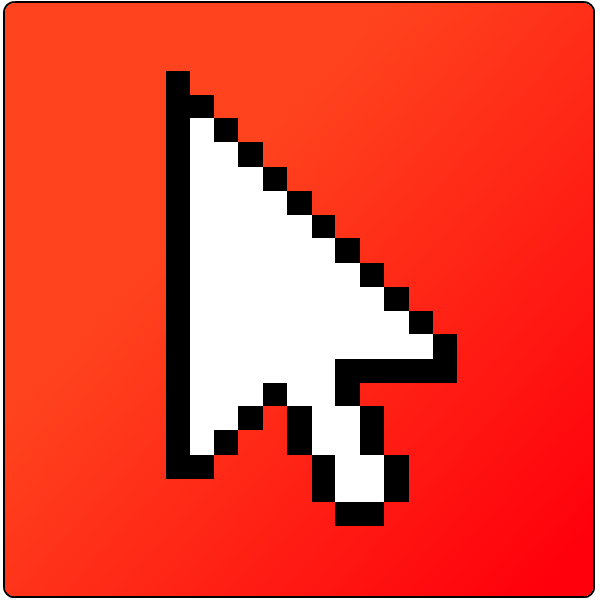 Hello Player
A downloadable game for Windows and macOS
A small puzzle game created for the Community Game Jam with the theme, the game is a liar.
There is 1 high pitch noise in this game. But it's not scary.
Thank you for playing! :D
Comments
Log in with itch.io to leave a comment.
Can you please do a Mac build?
I am sorry, I would but I don't have a mac, so it doesn't allow me. Sorry.
You can do Mac build from Windows. You just need to install this Unity part (Unity Hub -> somewhere in the settings -> install Mac export)
Wow i really liked your game! I think the voice adds a lot to it!
Haha, this game is fun! Keep making this kind of Games, I like it!